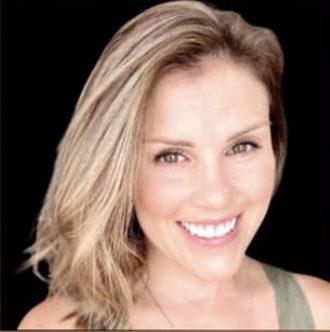 Katie HaganHip Hop Instructor
Katie just recently moved to Denver after 12 years of performing, choreographing, and teaching dance in Los Angeles. She lives here with her dog, Nellie, and three cats, Josephine, Winifred, and Rio. Katie works full-time as a preschool educator at Denver Cooperative Preschool and is earning her master's of Criminal Justice degree at the University of Colorado, Denver. In 2022 Katie's goal is to set a new 5K personal record!
About Katie
Fun Fact: Katie was a Los Angeles Laker Girl!