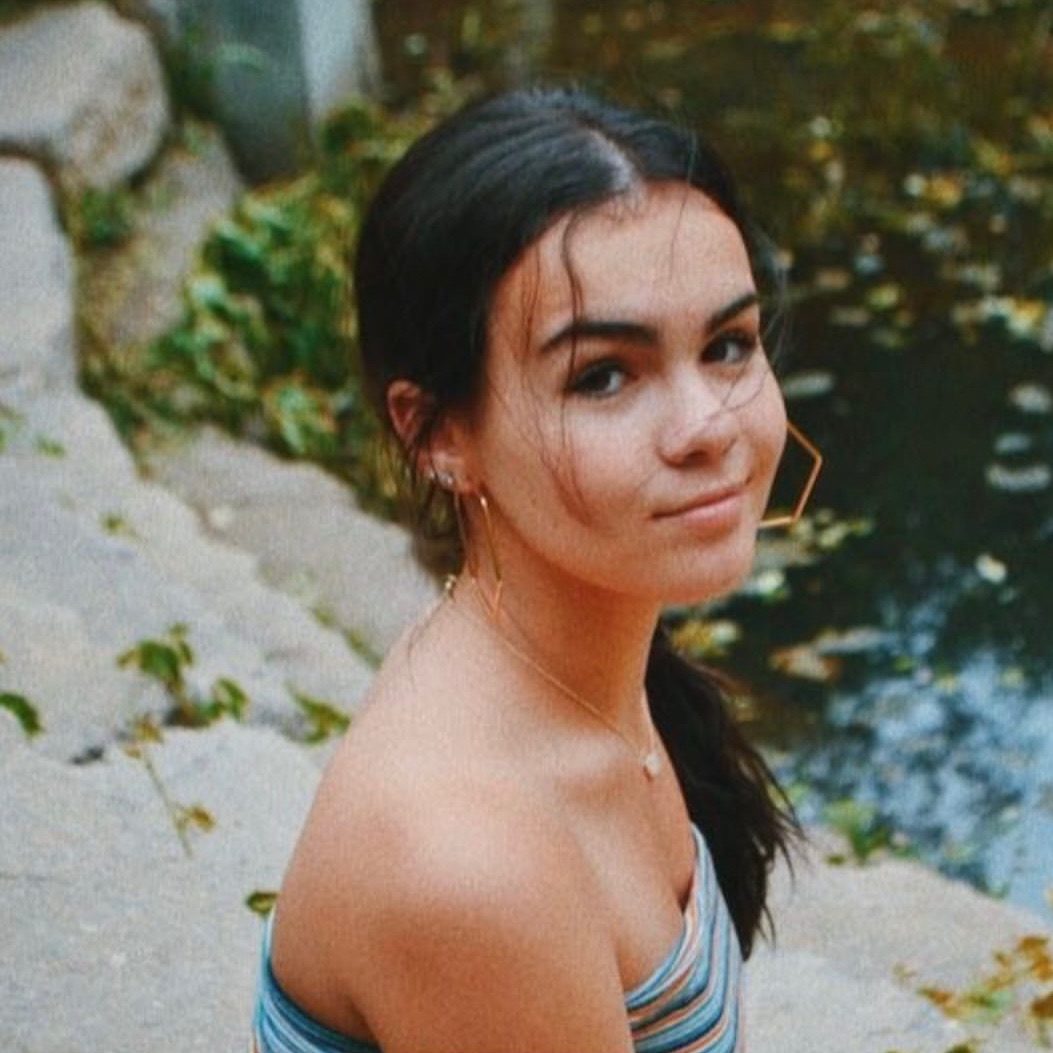 Molly EvansHip Hop Instructor
Molly Evans started her dance training at the age of 4 and hasn't stopped moving since! She has taken classes in all styles including ballet, contemporary, hip hop, jazz, lyrical, poms, and tap. Throughout her middle school years, Molly danced in the pre-professional company at her home studio, had multiple opportunities to work with the professional dance company The Damsels, and attended Denver School of the Arts as a dance major. In high school, she continued her training as a member of the Northfield High School Poms team with our very own Ms. Stephanie, Ms. Taylor, and Ms. Valerie as her coaches!
After graduation, Molly moved to LA to attend Hussian College as a Commercial Dance Major where she studied under the direction of Joe Brown and Kirstin Deiss. At Hussian College, Molly attended courses in ballet, contemporary, hip hop, jazz funk, modern, tap, and world cultural dances. In addition to dance classes, she also took courses in circus arts, choreography, injury prevention, digital content creation, technical theater production, and dance history.
About Molly
Molly is excited to bring all of the skills and lessons she has learned into her own classroom while she teaches at Cherry Creek Dance. When Molly isn't teaching, you can find her in class while she continues to train in hopes of one day becoming a professional dancer!
Fun Fact: On her days off, Molly loves to read books, drink iced coffee, and plan her next trip to the beach!