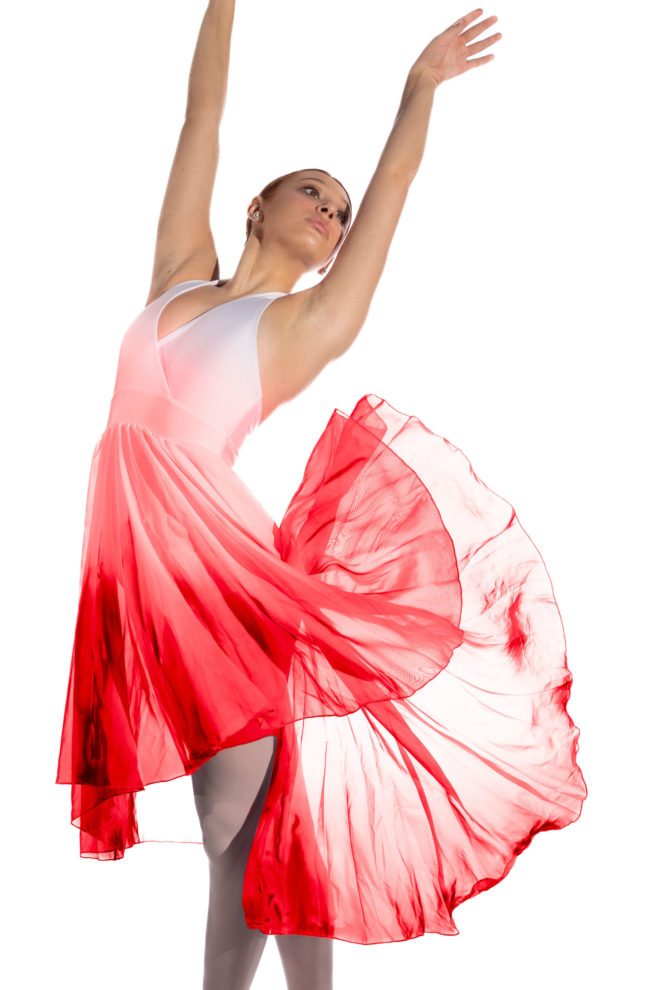 Pre-Ballet & Ballet Class Schedule
Pre-Ballet
Our Pre-Ballet classes are perfect for the little ballerina in your life! This class is dedicated to the introduction to the classic discipline of ballet only. Our goal is for children to experience the joy of movement through dance. Focus points include class etiquette, musical rhythms, basic ballet positions, coordination development, graceful movement, stretching, strengthening movements, and using creativity and imagination. Classes occasionally include reading books about dance and showing a short video of ballet and other activities related to dance. These classes do have a dress code and hair must be worn in a bun. We offer pre-ballet 1 and 2 for ages 4-6 and 6-8.
Ballet
Our leveled ballet classes are for the more serious, focused dancer. We focus on conditioning and developing core strength, flexibility, coordination, poise, and overall education of ballet. Our ballet technique is mainly Vaganova-based but incorporates French, Cecchetti, RAD, and Balanchine as well. We provide a technical basis to prepare students for success in ballet and other dance styles as well. We have a very comprehensive program for advanced dancers and have built a foundation for them to pursue a ballet career if desired. These leveled ballet classes are offered for ages 8 to adults.
Vaganova method
Russian dancer Agrippina Vaganova created this ballet technique in the twentieth century. This method emphasizes flexibility, strength, and endurance. It also gives equal importance to arms and legs in performances. It includes elements of Russian ballet, the technically focused French style, the athleticism of Italian dancers, and influences from Romanticism.
French technique
French ballet grew with the influence of Pierre Beauchamp, King, Molière, Jean-Baptiste, and Louis XIV, who founded the Académie Royale de Danse (now the Paris Opera Ballet). Beauchamp created the five fundamental foot positions that all ballet styles use. The training highlights fluidity, elegant and clean lines, technical precision, and fast footwork.
Cecchetti method
Named for Enrico Cecchetti, this Italian ballet method originated in the early twentieth century. The choreography focuses on all parts of the body working and moving together to create beautiful lines, elevations, balance, and eight-port de bras (arm movement).
Royal Academy of Dance method (RAD)
Tamara Karsavina, Adeline Genée, Edouard Espinosa, Phillip J.S. Richardson, Lucia Cormani, and Phyllis Bedells helped found the Royal Academy of Dance, an English ballet school, in 1920. A combination of Danish, Russian, French, and Italian methods, this English style method promotes classical ballet. Taught at a thorough, slow pace, it emphasizes perfection and poise. It also highlights free movement and character dance.
Balanchine method
Evolved out of the neoclassical style, George Balanchine's method focuses on the movements and not the story plot. Dancers often have flexed hands and off-balance positions. Exemplified in Coppélia, the method features deep plies, extreme speed, athletic dance quality, and pirouette en dehors from a lunge in fourth position (with a straight back leg)