The Cherry Creek Dance Performing Company will perform for dance educators from all over the United States at the annual National Dance Education Conference (NDEO) Teaching is Leading: Embracing Our Impact and Opportunity as Dance Educators
Thursday, September 28, 2023
6:30 pm
Stay tuned for videos from the performance
Fall Harvest Market Performances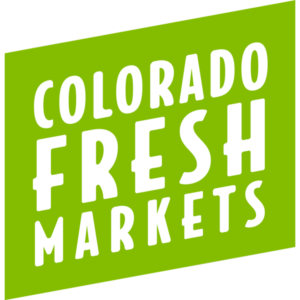 Join the Cherry Creek Dance Performing Company for some fun fall Halloween performances at the Colorado Fresh Fall Holiday Markets.  We will perform at the south end of the market.  Enjoy some fun treats and fall goodies!
October 21 12:30 pm
October 28 12:45-1:15 pm
November 4 12:30 pm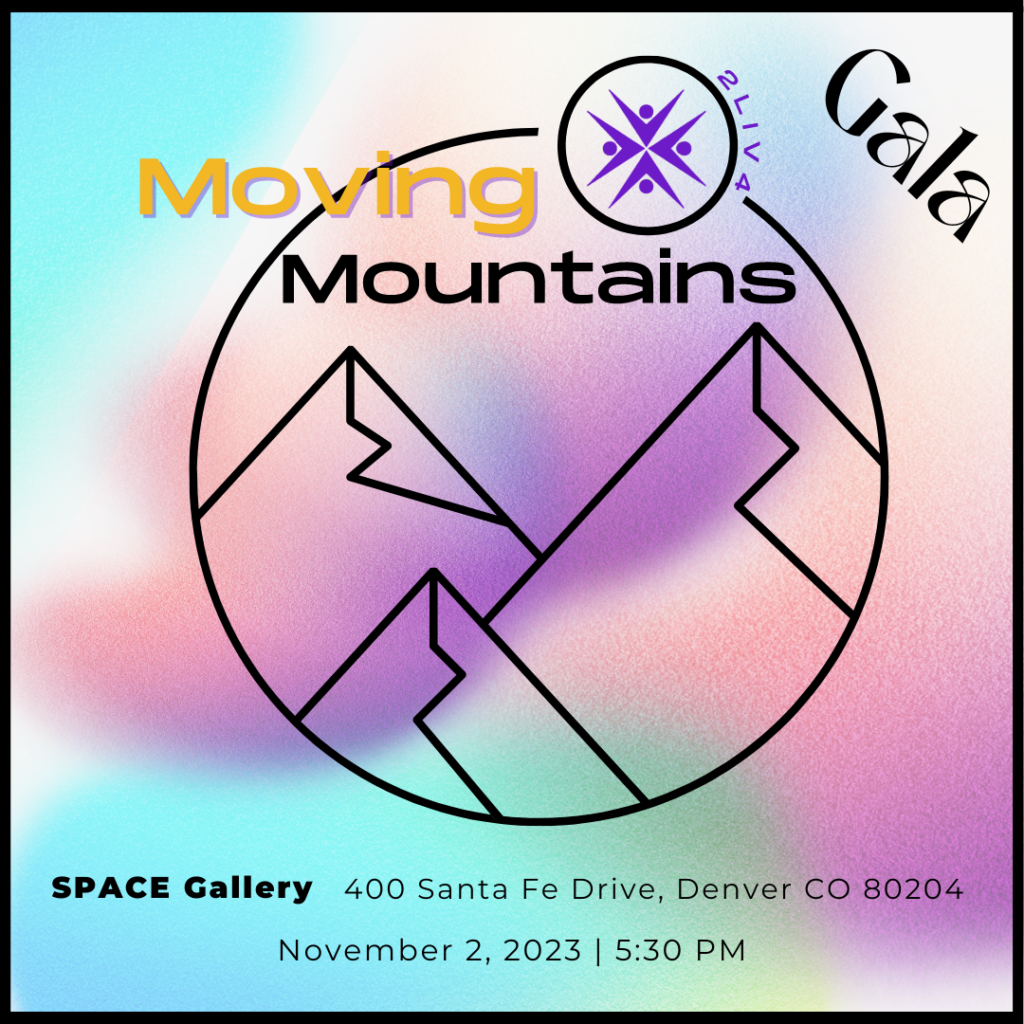 2LIV4 First Annual Gala
2LIV4 is a non-profit organization with a mission to enhance the emotional well-being of individuals who face physical or cognitive challenges. Founded on this mission, our goals include helping people with disabilities and their families through shared stories and resources that connect people and communities, and increasing accessibility to activities.
The inaugural 2LIV4 Gala, Moving Mountains, is inspired by the song, 'The Climb,' Miley Cyrus's song embodies our mission about eliminating boundaries for people with disabilities. The gala will be held on Thursday November 2, 2023 at 5:30 pm.
The gala will included a plated dinner, auction, DJ and a pop-up performance by the Cherry Creek Dance Performing Company.
Denver Fashion Week Couture Kids
Get ready for a fun-filled event showcasing the latest trends in children's fashion.
Where:
York Street Yards
3827 Steele Street Denver, CO 80205
DFW non-profit partner for Spring '23 is Guided By Humanity (GBH) a 501(c)(3) whose mission is dedicated to inclusive and equitable health and wellness services for people living with disabilities, seen and unseen.
Read about our Spring 2023 Performance below.
Denver Fashion Week Day Two: Kids Couture Show