Fall Holiday Markets
November 5 
12:00 and 1:00 pm
Join the Cherry Creek Dance Performing Company for some fun, Fall performances!
Cherry Creek Shopping Center
1st Ave. & University Blvd. Rain, snow or shine & all holidays
***FREE Parking***
https://www.coloradofreshmarkets.com/visit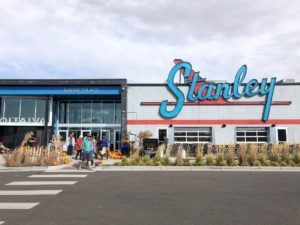 Stanley Market Place
October 29 Time 3:00 pm
Join the Cherry Creek Dance Performing Company at Stanley Marketplace for a Halloween mixup of Monster Mash and Thriller performance!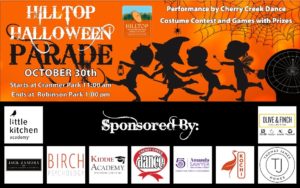 Hilltop Halloween Parade   
October 30 11:00 am
Performance to Kickoff Parade at Cranmer Park at Sundial Plaza and then parade down 2nd Avenue to Robinson Park for a Thriller Performance.
2022 Halloween Parade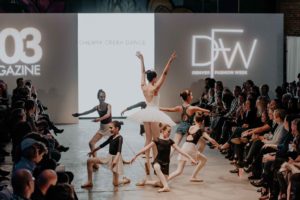 Denver Fall Fashion Week Couture Kids
November 13 11:30 am – 1:15 pm
Where: The Sports Castle, 1000 N Broadway, Denver
The Lowdown: This runway show, dedicated to kids' couture, will showcase the best of children's fashion in Denver. Featuring Factory Fashion, Dragonwing Girl, Kim Likes Clothes, and a dance performance by Cherry Creek Dance Performing Company, young and aspiring designers, models and fashion lovers will come together on a world-class stage.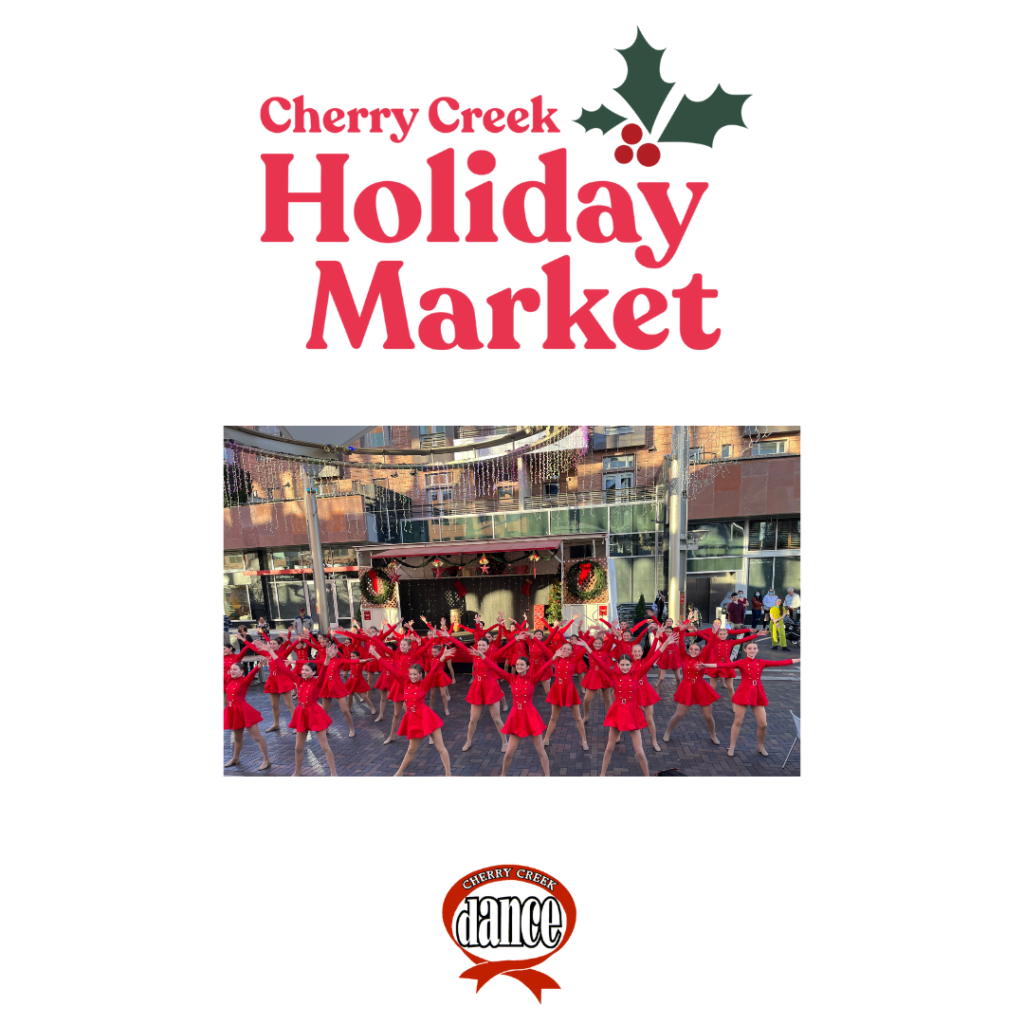 Cherry Creek North Holiday Market
December 3 at 4:30
December 4 at 1:45
December 10 at 4:30
For more information about the Holiday Market Click Here