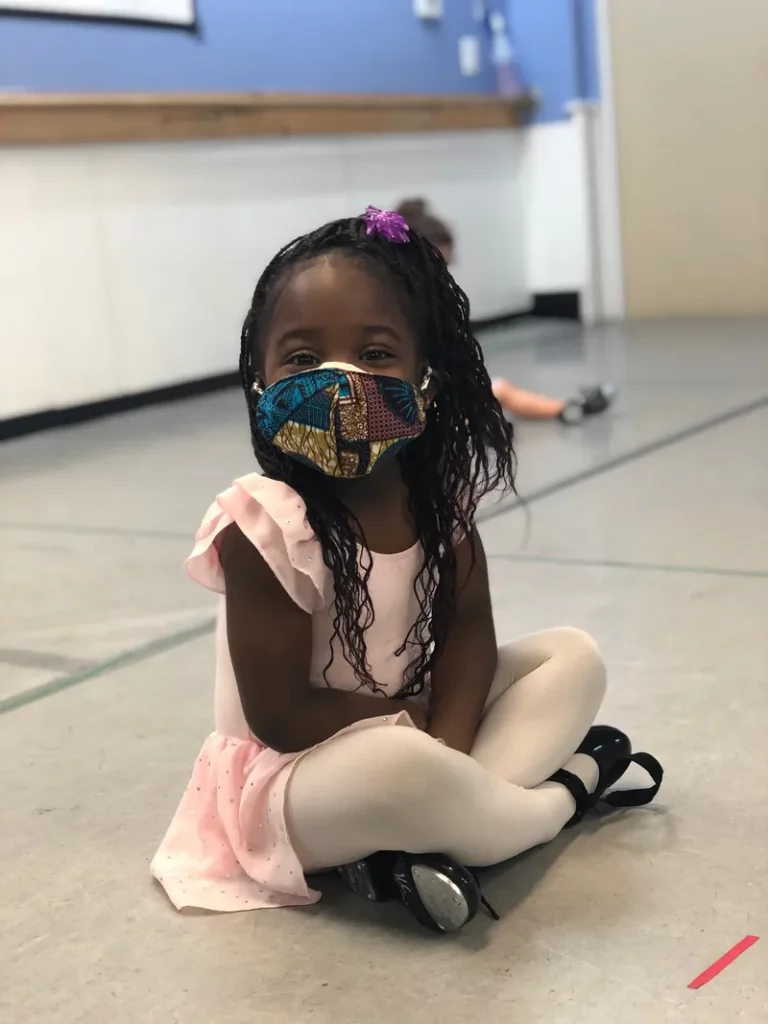 Before entering the building, all dancers will have their temperatures taken. We ask that you to take your child's temperature before leaving your house. For the safety of all dancers and staff, anyone with a temperature of 100.4 or above will be asked to stay home and not attend camp or class.
If anyone in your home is sick, please keep your child home as well.
We are asking that all dancers ages 3 and above, wear masks during camps or classes per the City Of Denver's Mask Ordinance. We are also asking all parents/guardians to also wear them during pick up and drop off. A staff member will meet you at the front door to do a health screening, check you in, and direct you to the proper door to enter for camp or class. Please practice social distancing while in line at the front door. There will be markings on the sidewalk where you can wait. We suggest arriving at least 5-10 minutes before the start of camp or class to allow ample time for check in. We are asking that all parents/guardians stay outside of the building.
Your dancer will head to their assigned classroom. At this time all outside shoes will be handed to the person dropping off the dancer and will be taken home or placed into the dancer's personal bag. Only dance shoes will be allowed into the building.
It is important that your dancer arrive in clean dance clothing each day. Uniform standards are posted on our social media and our website. Street/playground shoes and clothing will not be permitted. We also will not be able to provide any rental dance shoes during this time. Don't forget we do have a retail shop where you can purchase all of your camp or classroom uniform needs!
All dancers and staff will sanitize their hands immediately after entering the building, as well as washing their hands after using the restroom, touching their mask or face, or blowing their nose. A staff member will be by the sinks to observe proper hand-washing procedures are being followed. We will also have a designated assistant to assist with restroom breaks and to sanitize the restroom after each use.
Pickup will occur from one of 4 doors to allow for a safe and socially distant exit. Each room will exit through a separate door to avoid any crossover or gathering near a door or lobby. The exit door will be assigned during drop off. We do ask it at all possible, to have the same adult drop off and pick up.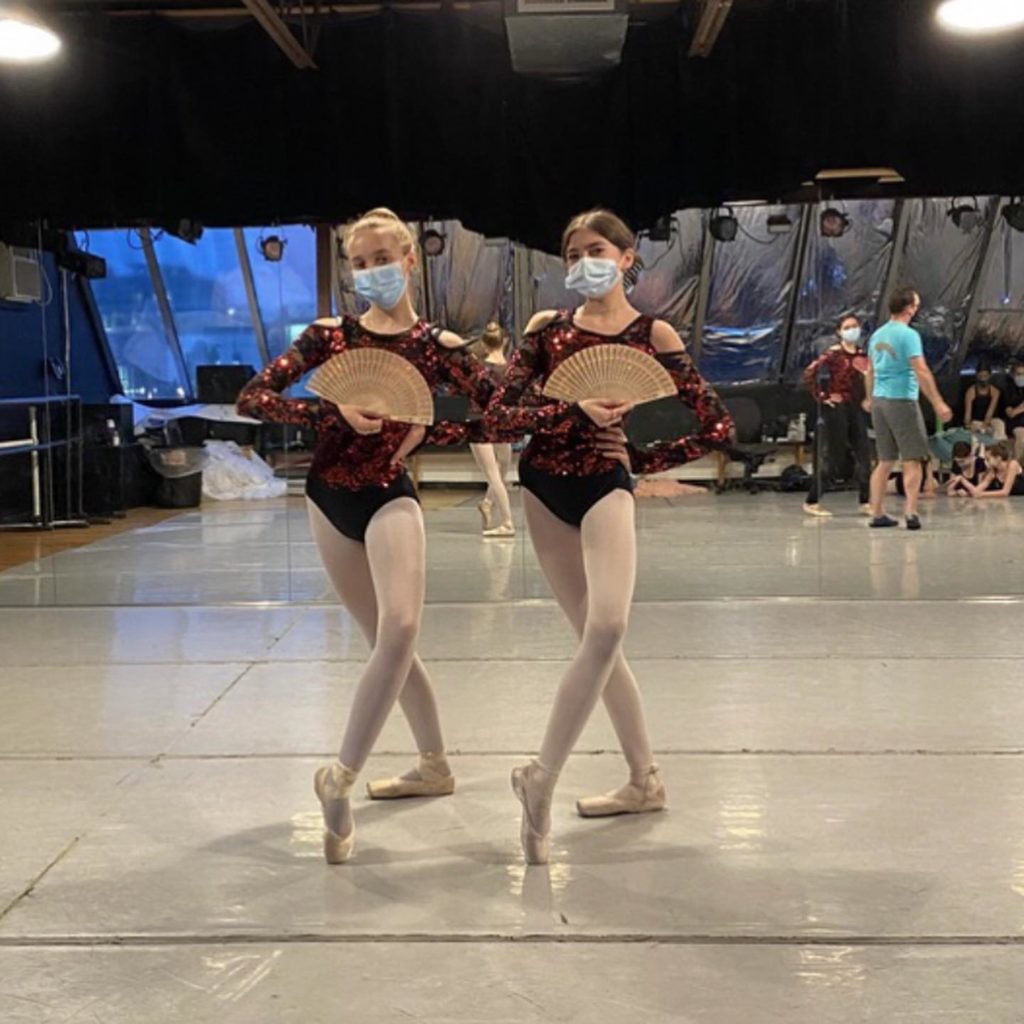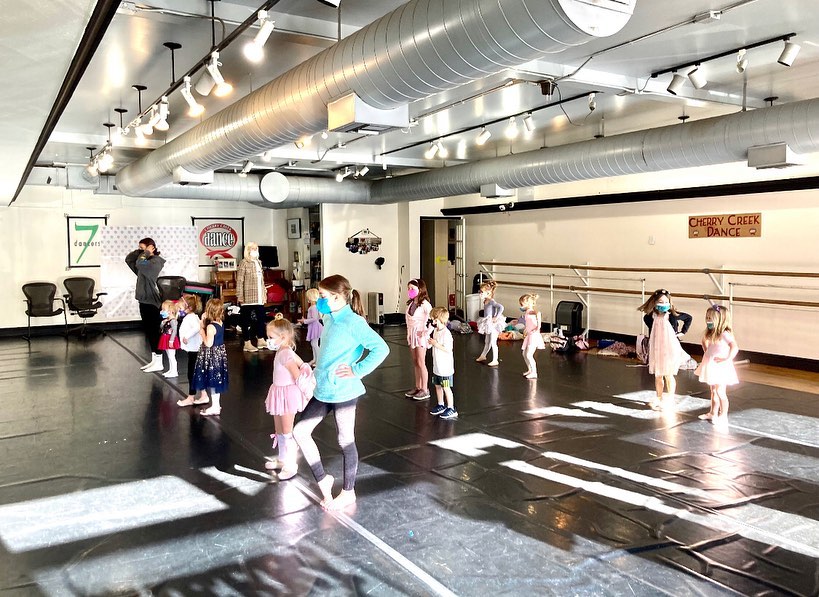 Camps and classes will be staggered to allow us time to clean and sanitize each room before and after students enter the building. All high touch surfaces will be cleaned and sanitized multiple times every day.
Of course, this crisis continues to unfold and change daily. Here at Cherry Creek Dance, we will continue to listen to the medical and public health experts, and we will use that information to help guide our on-going decisions, which may include additional new options.
Thank you, thank you, thank you – for your continued patience and support during this painful and difficult time for all of us.