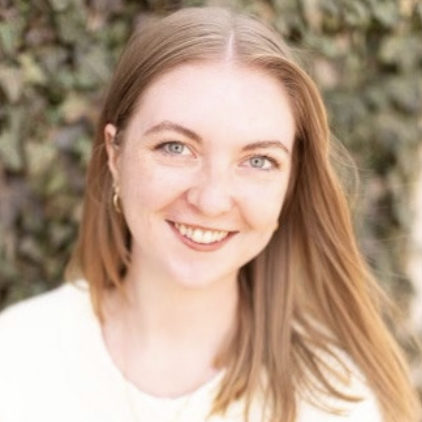 Emma KnorBallet Instructor
Emma grew up dancing at Cherry Creek Dance and was inspired to pursue a professional ballet career from a young age. She trained under Jocelyn Labsan, Andrew Thompson, and Stephanie Prosenjak who all helped her prepare for training and performing at ABT's summer intensive, with Orlando Ballet, Pittsburgh Ballet Theatre, Ballet Theatre of Maryland, and Nashville Ballet. While dancing professionally, Emma enrolled at the University of Colorado – Denver where she received her Bachelors in Communications.
About Emma
Emma recently shifted from dancing to a career in software engineering and is currently a Software Engineer at Swoop Inc. Emma is so grateful to stay involved in the dance community and still share the love of dance through teaching at CCD!
Fun Fact: Mr. Gerald and I danced together at Nashville Ballet!