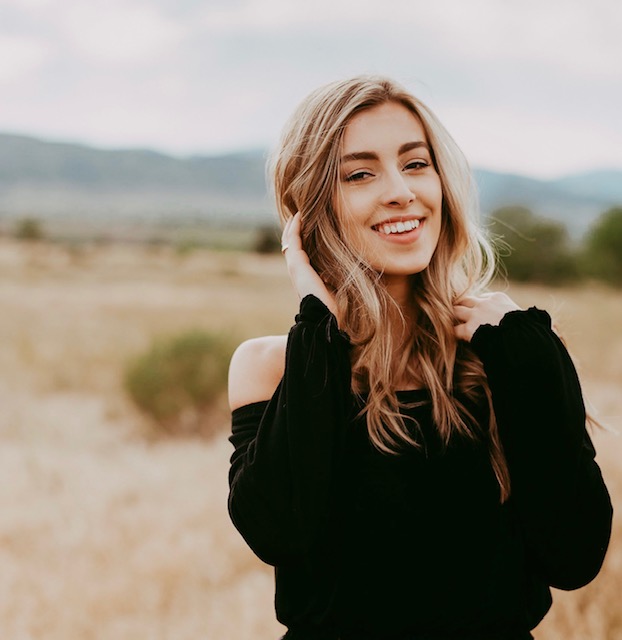 Grace RaganBallet, Tap and Hip Hop Instructor
Grace's love for dance began like many; in a combo ballet/tap class at the age of 4. From there, she would go on to classically train for the next two decades in any style of dance that she could take a class in including ballet, tap, jazz, contemporary, and hip hop. Grace spent 4 years dancing on her high school's Varsity Team and served as head captain and team choreographer.
About Grace
Grace is enrolled at the University of Colorado, Boulder, and chose to continue fulfilling her biggest passion by choreographing, teaching young dancers, and continuing to take classes whenever she is given the chance. She is so excited to be teaching at Cherry Creek Dance.