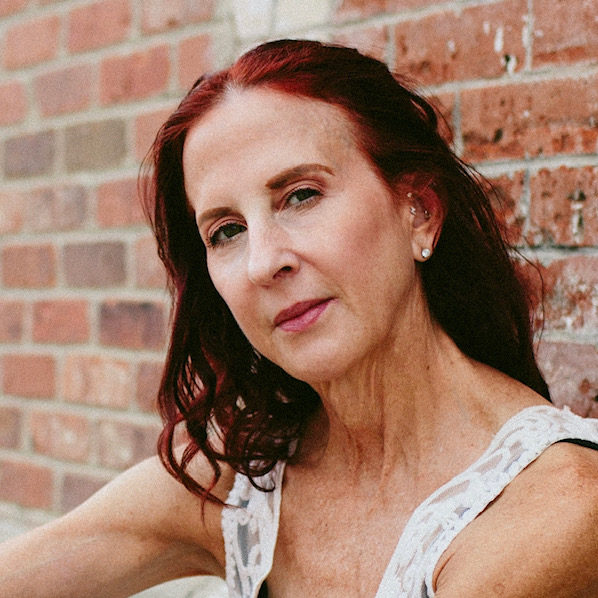 Kathy VreelandBallet Instructor
Kathy is thrilled to be teaching ballet and pointe at Cherry Creek Dance.  She owned and founded Laramie Dance Center from 2005-2013 in Laramie, Wyoming. Earlier in her career, she danced professionally in Irving, Texas, Dallas, Las Vegas,(where she also starred in numerous industrials and conventions) as well as companies throughout Denver and Ft Collins. Kathy has proudly served as inaugural Founder, Artistic Director, and Choreographer of the only professional ballet company in the state of Wyoming, Ballet Wyoming, which was originally formed as Ballet 7220 in Laramie, Wyoming. She choreographed over 20 original works including, Peter and the Wolf, Little Mermaid, Wizard of Oz, Cinderella, Peter Pan, and A Midsummer Night's Dream.
About Kathy
Fun Fact: Kathy is the 2019 Wyoming Arts Council Choreography Fellowship recipient and a National Endowment for the Arts Grants Panelist.