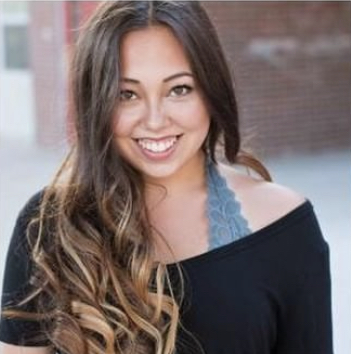 Koko BuckleyHead of Contemporary and Lyrical Department
Koko grew up in Greeley, Colorado but has lived in Denver for the last 7 years. She started dancing when she was two years old and trained in all styles through high school. She then attended the University of Northern Colorado where she majored in Business and Marketing. After moving to Denver, Koko danced with the hip hop crew COhe One Motive for five years.
About Koko
Currently, you can find Koko teaching at Cherry Creek Dance, working as a Creative Operator at Meow Wolf, or planning her next trip to Disneyland!
Fun Fact: I met my husband Jonah while teaching together at Cherry Creek Dance and we have two cats named Kovu and Baymax!