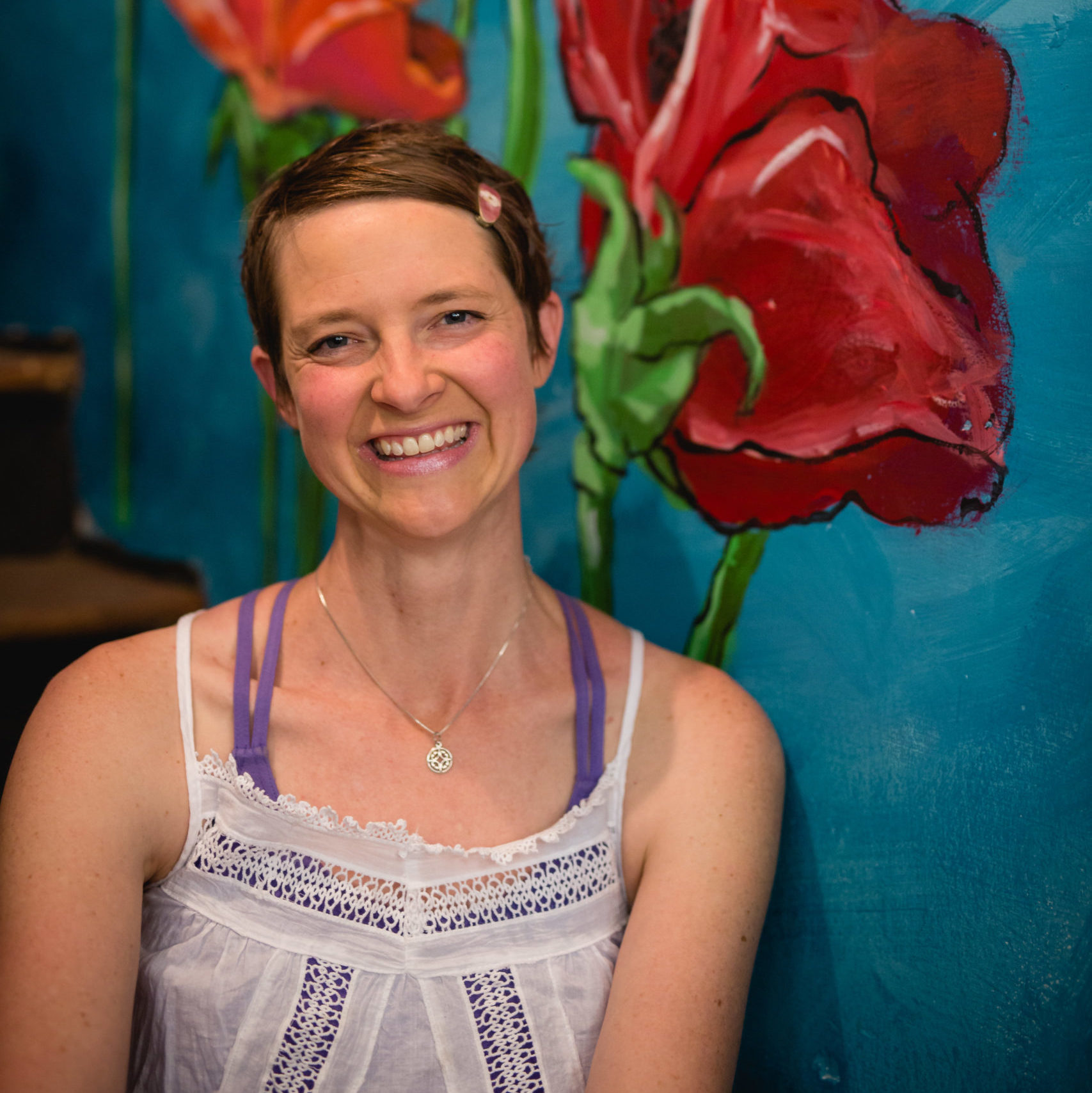 Kristen PoppeTap Instructor
Kristen Poppe is an interdisciplinary dance artist based in Denver, Colorado. She started tap dancing at 19, but didn't begin serious training until she was 32, when she quit her day job to become a dancer. Now she studies tap, ballet, Irish, flatfooting, and contemporary dance, and teaches tap and ballet to adults.
She has made half a dozen dance films for herself, and several with her students, some of which have been official selections in film festivals around the country. In August 2022, she performed a 40-minute solo-show that she wrote and choreographed at the Edinburgh Fringe Festival (Scotland).
About Kristen
Fun fact: I have two screws in my ankle because my brother fell on me the week before I moved away to college.