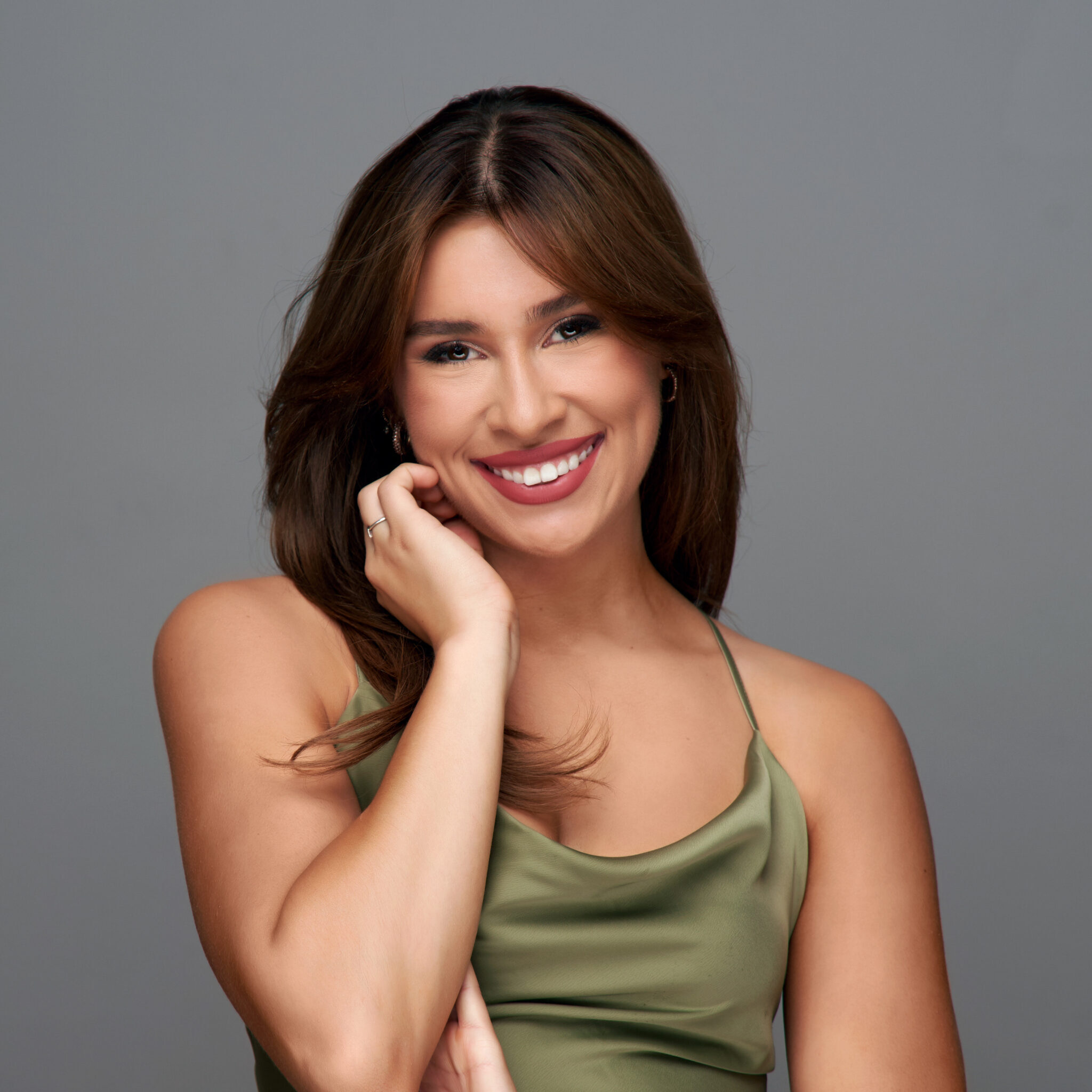 Mandy CastroHip Hop Instructor
Mandy
Castro
 began dancing at just 5 years old. She performed for a competitive cheer team for 3 years and won a national title at the 2017 Summit Championship. She has trained in a variety of styles including: Ballet, Pom, Jazz, and Hip Hop. 
Mandy
 danced 2 years on the Monarch High School Varsity Dance Team. She served as a captain on the team her senior year. During her time on the dance team she had numerous performance, competition, and workshop opportunities. Since graduating, 
Mandy
 attended the University of Colorado Boulder for a year before transferring to Arizona State University Online to pursue a degree in Health Science.
About Mandy
While going to college Mandy continued to pursue her love and passion for cheer and dance. Mandy was on the All Girl Cheer Team at the University of Colorado Boulder. Mandy is excited to begin working at Cherry Creek and looks forward to sharing her passion with young dancers.