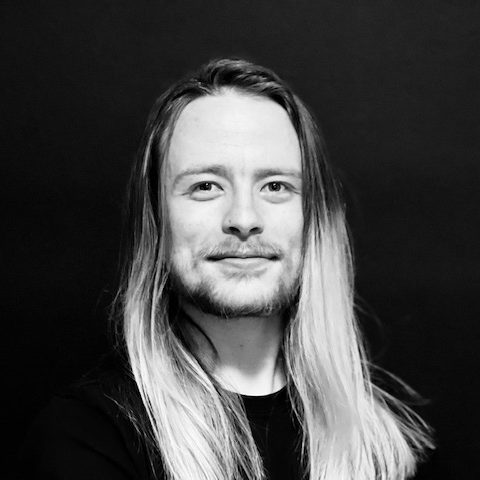 Seamus PeartContemporary and Hip Hop Instructor
A Cherry Creek Dance Alum, Seamus Peart  began dancing at seven years old. At age 14 he began training at Denver School of the Arts in the dance program. During his time there, he began teaching Hip-Hop and improvisation classes to the students at CCD. After graduation, Seamus furthered his dance training at California Institute of the Arts, where he worked with renowned artists and companies such as Laurence Blake, Dimitri Chamblas, Nina Flagg, Yusha Marie-Sorzano, and Studio Wayne McGregor. He is currently a Guest Artist/Choreographer at Denver School of the Arts.  He is very excited to share his West Coast influenced styles, expand your knowledge of movement, and to get to know you!
About Seamus
Currently,  Seamus is in his second season as a member of the Terrell Davis Dance Company.