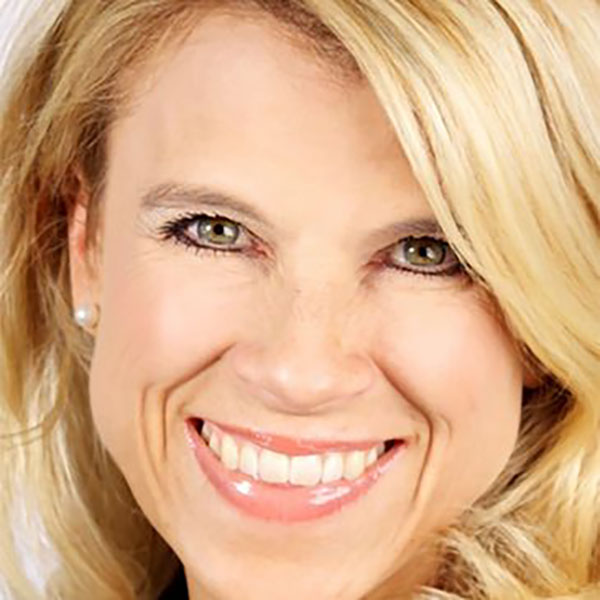 Stephanie ProsenjakA passion for DanceOwner/Artistic Director
Stephanie Prosenjak is the founder and artistic director of Cherry Creek Dance. She has dedicated her life to the Denver dance community. She is unique in her ability to teach all ages, levels, and styles of dance at her home studio, Cherry Creek Dance. In addition to teaching, Stephanie continues to perform and to choreograph for individuals and groups, including 7dancers, the non-profit professional dance group she had the vision to initiate in 2006.
About Stephanie
Stephanie was a member of the Denver Nuggets Dance Team, a 5-year member of the Denver Broncos Cheerleaders, where she served as captain and a pro bowl representative. Stephanie has performed across the world, danced in musical theatre productions, appeared in music videos, and has performed at numerous corporate events and charity functions. She also works on the state and national level, serving as a judge for the 2008 Miss Colorado Pageant, working as a catalogue consultant for Kellé, training candidates for professional and college dance teams, and now serves as a sponsor and judge for the Denver Nuggets Dance Team, Colorado Mammoth Dance Team and the Denver Outlaws Lacrosse Dance Team. She serves as a judge for the Colorado State High School Cheerleading Championships and has trained numerous high school dance teams.
In addition to excelling as a dancer, choreographer, and dance instructor, Stephanie is a successful businesswoman. Stephanie and her success with Cherry Creek Dance have been featured in industry publications including Dance and Dance Teacher magazines, as well as Business Week, the Denver Post, and the Rocky Mountain News. She was a finalist for the Denver Business Journal's "Outstanding Women In Business" in 2007 and 2008. Stephanie has also been honored with the Denver Business Journal's exclusive "Forty Under 40" awarded to exceptional business people, and received a "Lifetime Achievement Award for Excellence in the Arts" from the City of Arvada. She has completed the Impact Denver Program through the Denver Metro Chamber of Commerce and the Leadership Arts Program through the Colorado Business Committee for the Arts. Stephanie continues to promote the inclusion of the performing arts in the K-12 curriculum by establishing partnerships with public and private schools where members of 7dancers serve as artists in residence. In order to maintain their status as "The Elite Studio," instructors at Cherry Creek Dance receive ongoing education and internships with Stephanie to enhance their teaching skills.